Cloud 9 Foils
Regular price
Sale price
$799.00
Unit price
per
Sale
Sold out
At Cloud9 we take pride in making innovative, quality products. Thats why we are extremely proud to introduce our new line of Wind Wings. We listened to our team of experienced riders and applied their feedback and knowledge with the common goal of make the best Wing on the market. We tested allot of other brands out there and gained even more valuable insight on what we needed to create something special. Our goal has been accomplished with a Wing that is truly impressive to fly.

Design Features:
Feather weight construction and perfectly balanced for easy handling for maximum performance. Our highly efficient Wing profile and slight V shaped canopy increases the overall stiffness, giving you a highly responsive Wing with power on demand. We kept it clean and simple on the strut, with three stiff, yet extremely comfortable wide banded handles, giving you a direct transfer of power from the rider input into the Wing. We also have one handle on the leading edge for complete de power. We didn't want to overwhelm you with too many unnecessary handle options, this just makes it confusing and adds more weight.
No Window:
Why we decided no window?
The window adds allot of unnecessary weight, tends to get brittle and tends to fog up over time. They also give you a sense of security for an 'all clear'. There are too many blind spots when trying to peek through a tiny little window. We decided that if we keep the wing super light to you can briefly raise the wing about your head to get the 'all clear'.
Contents:
Wing, Back Pack, Spectra cord bungee wrist leash and patch and repair kit.
Size:     Weight:         
3.5m  3.9lbs/1.8kg.
4.2m  4.4lbs/2.0kg.
5.0m. 5.0lbs/2.3kg.
6.0m. 5.7lbs/2.6kg.
Share
View full details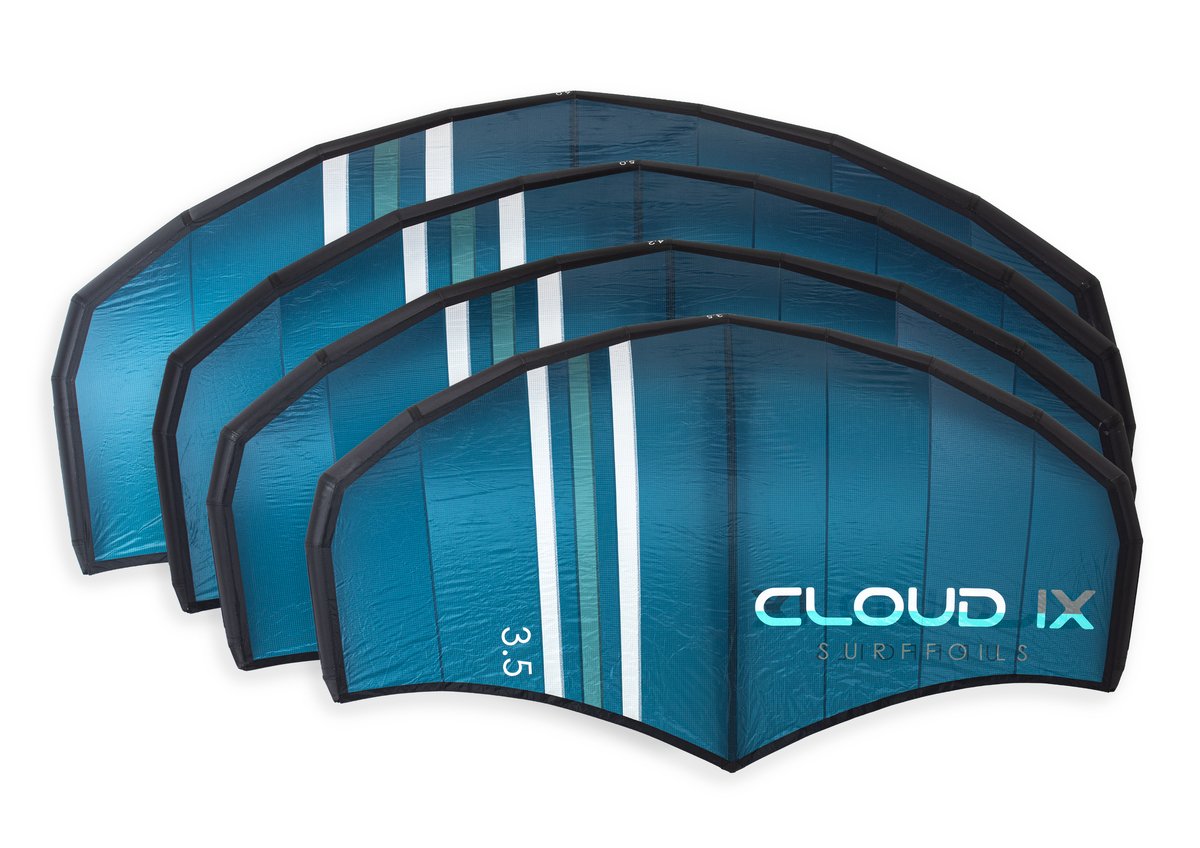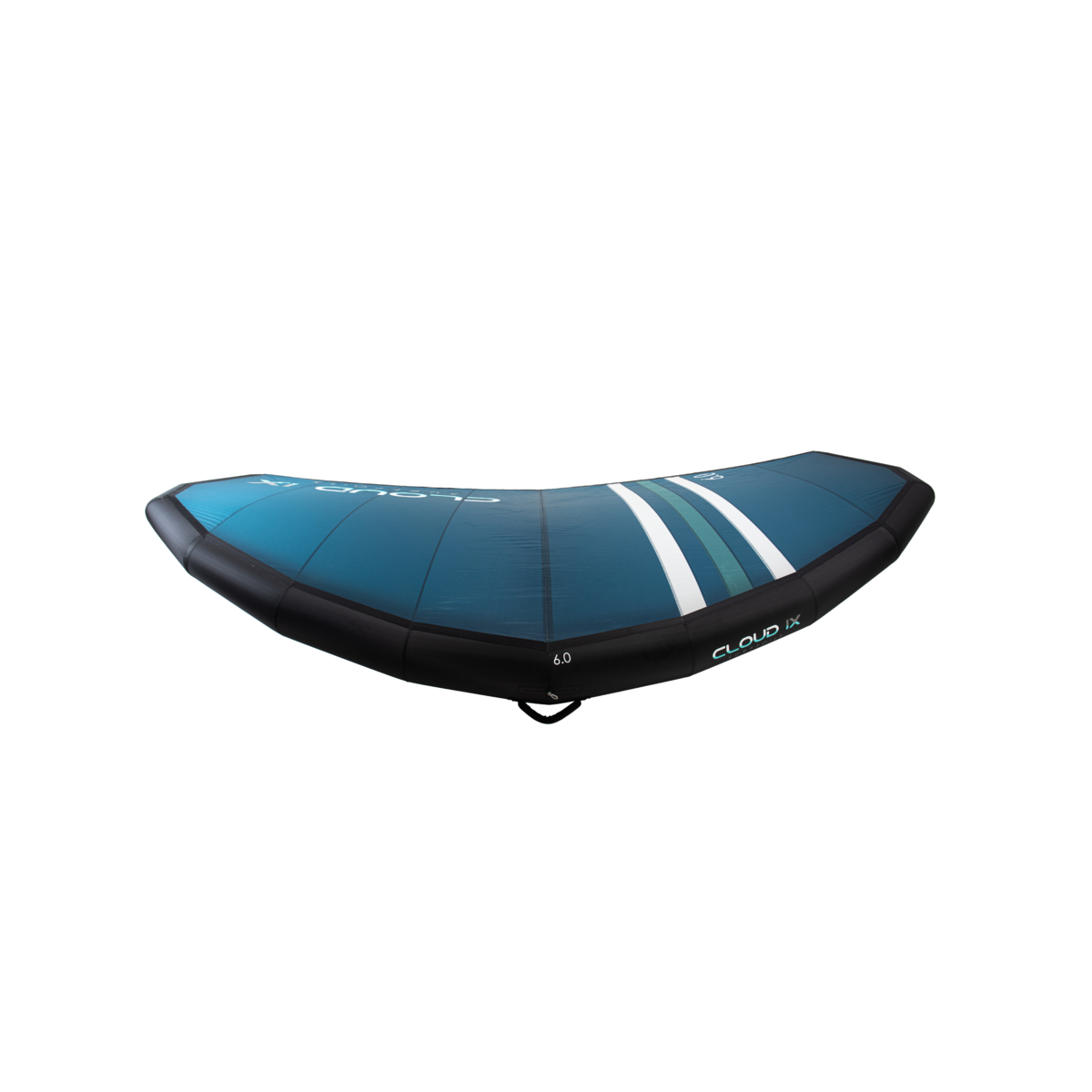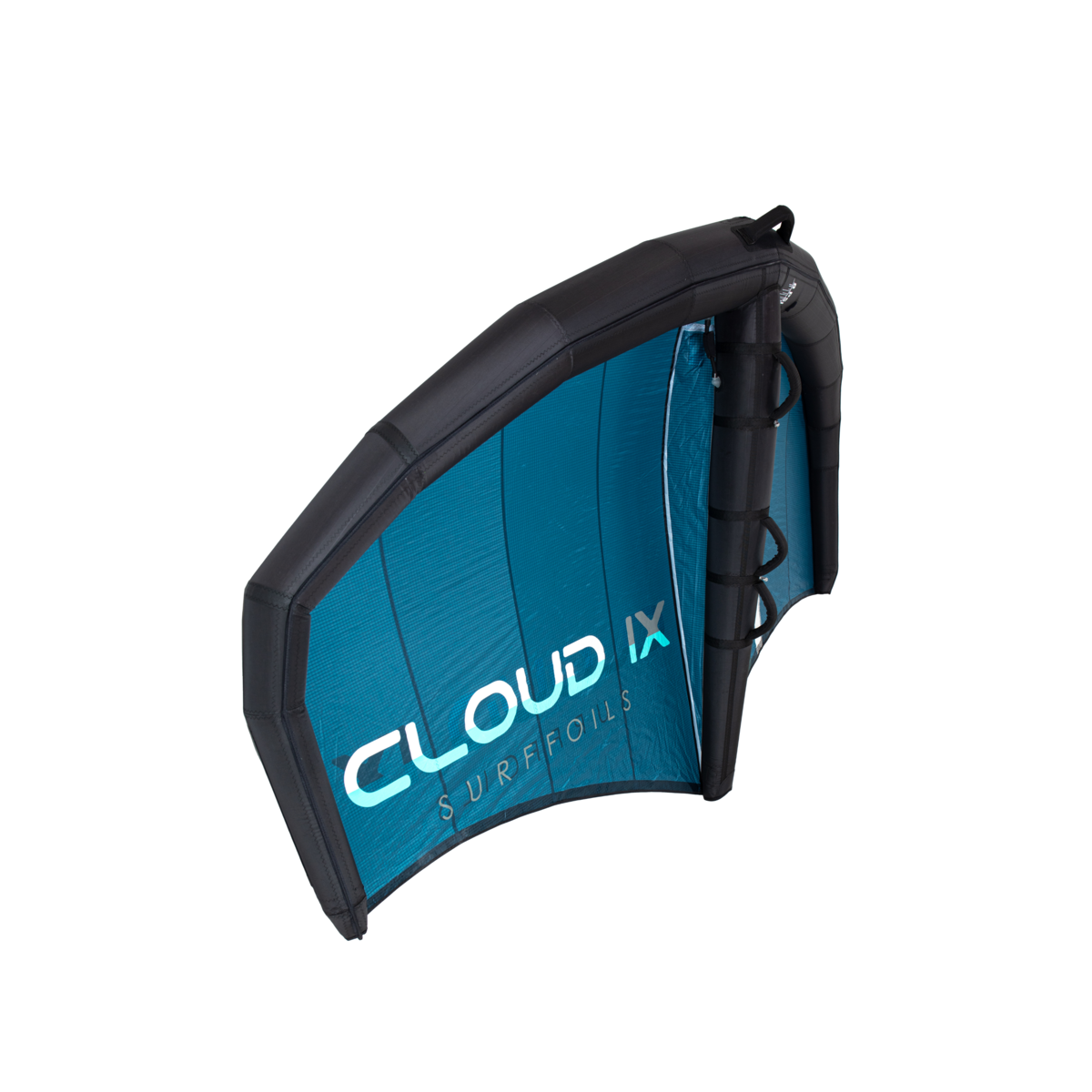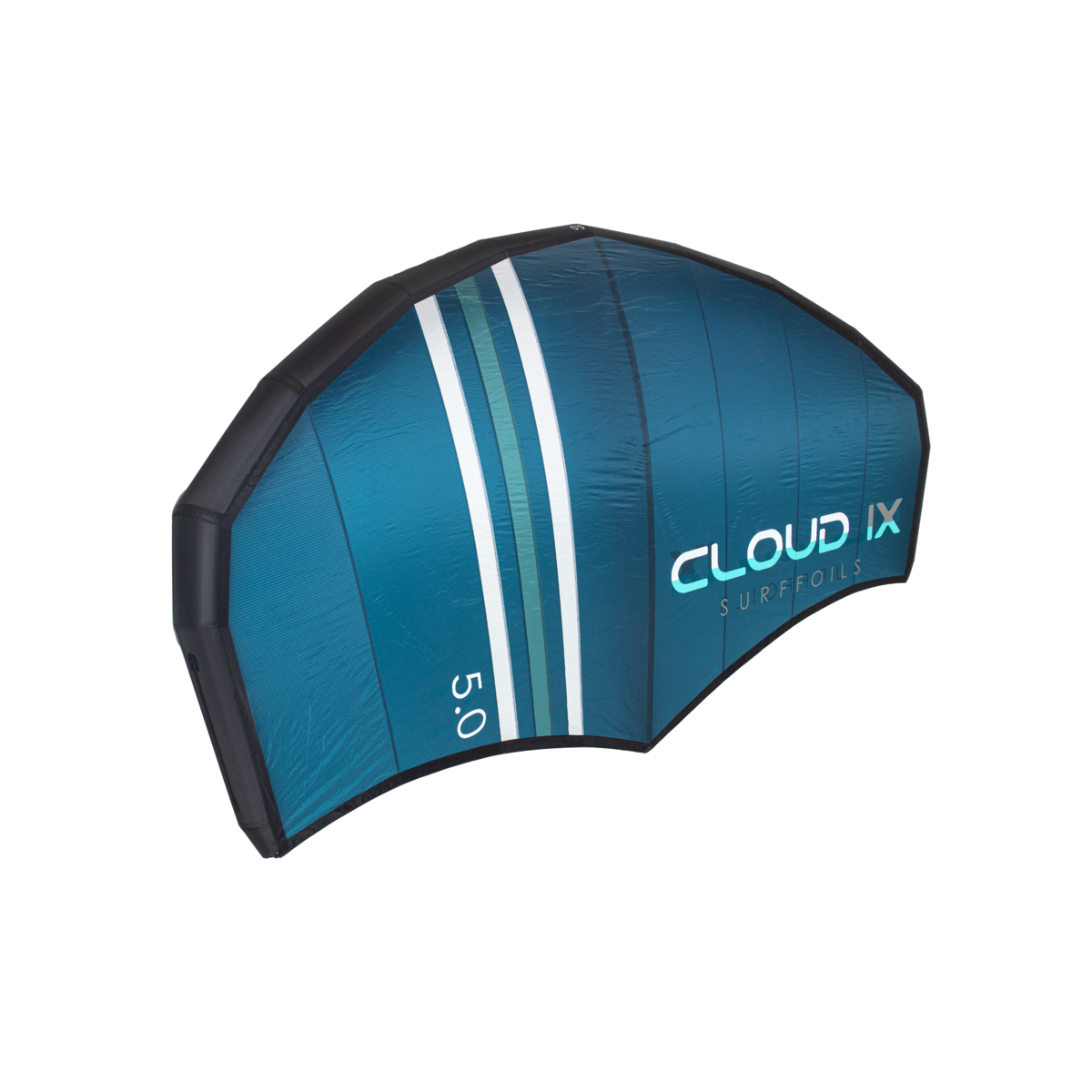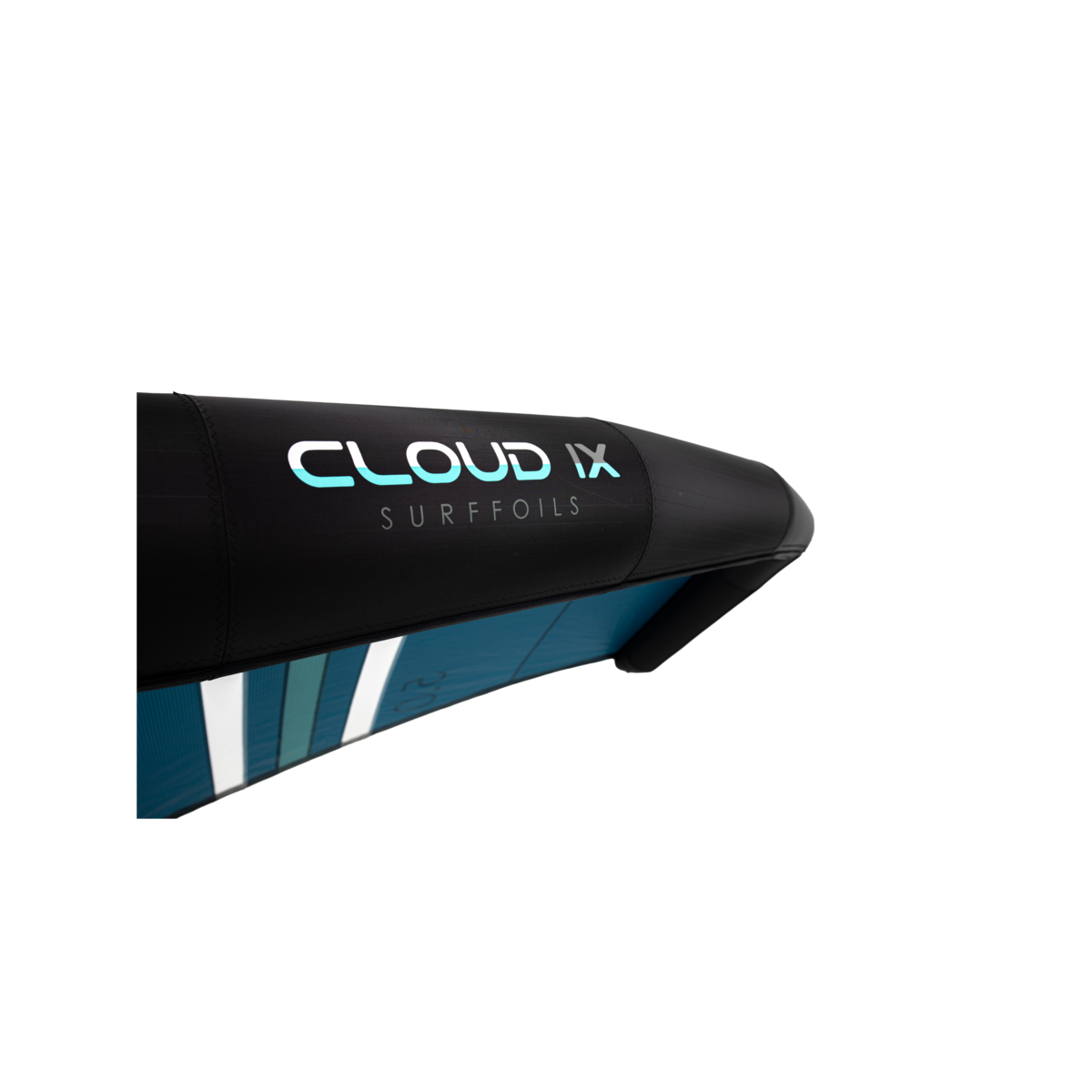 Recommendation
We encourage to browse around if you would like to explore our other brands that we carry.