Skybanditz
Regular price
$1,125.00
Sale price
$1,000.00
Unit price
per
Sale
Sold out
* Purchasing this package will give you a 100$ discount on a complete kiteboarding package which includes: A kite, board, harness, and a bar. *
Duration: 9hrs ​

9 Hours with a Private Instructor:
​
First Hour - Trainer Kite on sand (Basic movements + Wind and Wave Theory)

-Inflatable Kite Setup

-Learning your equipment
​
Second Hour - Inflatable Kite control on land 

-Safety and Self Rescue Techniques

-Kite Control,Launching and Landing a kite

-Body Dragging 

-Water Launching
​
Third Hour - Body Dragging Upwind without a board and then followed with the board.

-Board rescue

-First board water starts
 
Fourth Hour - Perfect your body dragging upwind technique and consistently rescue your board while water launching the kite consistently.
​
Fifth Hour - Consistent water starts in both directions then body drag upwind to coach. Perfecting one-handed kite control.
​
Sixth Hour - Consistent downwind rides to both directions and starting to maintain your line towards up-wind.
​
Seventh Hour - starting to consistently ride in both directions and understanding how to balance yourself with the kite
​
Eight Hour - Continue to work on body positioning and balance combining it with your board to hold your line!
​
Ninth Hour - Final stages of proper body positioning and perfect balance to achieve upwind riding.
Lesson Includes :
-Private 1 on 1 Instruction
-Kiteboarding Equipment
*Lesson progression varies per client's ability to learn each step*
Share
View full details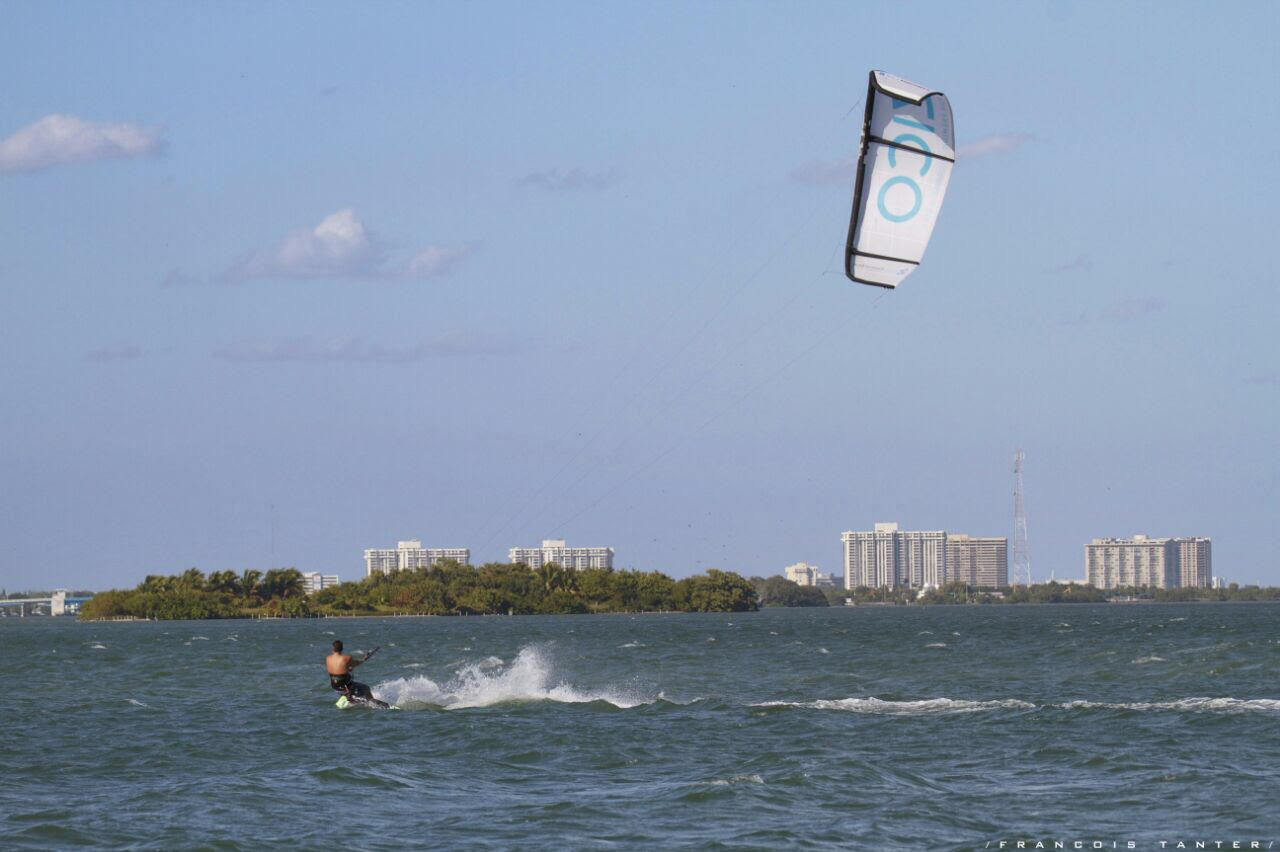 Recommendation
We encourage to browse around if you would like to explore our other brands that we carry.